¡Alerta! Variations in Spanish dialects complicate emergency messaging
Meteorologists call to standardize Spanish advisory terms for weather-related emergencies
By Kay Nolan, July 24, 2021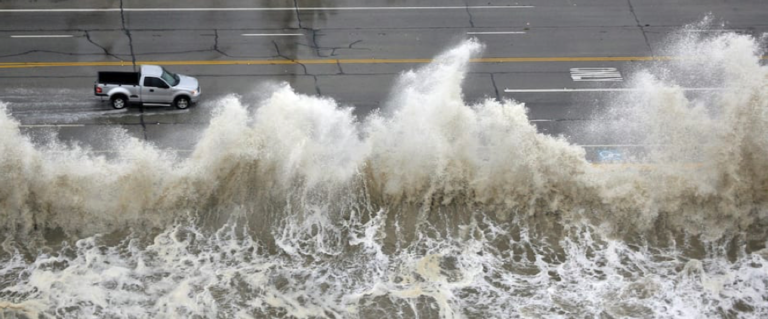 Translating emergency information from English to Spanish is trickier than it appears.
Federal and local emergency authorities, meteorologists and the National Weather Service (NWS) are expanding efforts to communicate information in Spanish as life-threatening events, including tornadoes, hurricanes and wildfires, increasingly occur in regions across the United States with large numbers of Spanish-speaking residents.
Communication is complicated, however, due to important variations among different Spanish dialects.  For decades, much of the official weather information prepared in Spanish has come from Puerto Rico, where the NWS has a major office; many Spanish-speaking meteorologists have also attended the Atmospheric Sciences and Meteorology Program at the University of Puerto Rico. The problem, however, is that many U.S. residents speak different Spanish dialects, depending on their countries of origin.